Training Opportunities
Tech Venture Programme at Invent DCU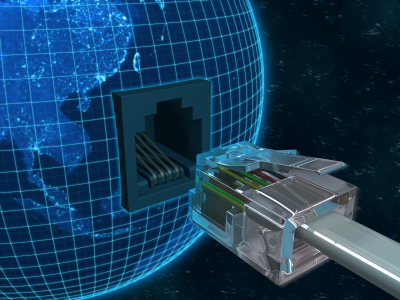 Do you have an idea for a technology business? Invent DCU is offering an exciting training programme specifically designed for DCU researchers who may be interested in becoming part of the team in a technology business. The programme differs radically from other programmes in the past. How?
The programme will be delivered by a group of experienced business people with a huge amount of relevant industrial experience. It will explore the critical issues at the very early stage of having an idea for a new technology venture and will be very practical in nature. This eight week programme will comprise of weekly sessions held Wednesday evenings and Saturday mornings in Invent DCU. This unique programme has been heavily subsidised and the resulting cost per participant is €400. If you are interested in taking part in this annual programme or would like further information please contact Maria Johnston maria.johnston@invent.dcu.ie Phone: 01-7007597
New Frontiers Entrepreneur Development Programme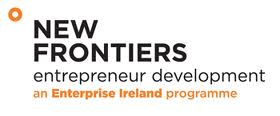 The New Frontiers programme for entrepreneurs was launched early in 2013. This new national entrepreneur development programme is being delivered as a collaboration between Dundalk Institute of Technology and Invent DCU and funded by Enterprise Ireland. It provides a comprehensive suite of supports for high potential entrepreneurs operating in the technology sector to help accelerate their business development and to equip them with the skills and contacts needed to successfully start and grow a company. Dundalk Institute of Technology (DkIT) in collaboration with Dublin City University (DCU) are the first Higher Education Institutes are delighted to participate in this very exciting programme which aims to aid businesses in a variety of technology sectors. More information on this programme is available here


IP and Commercialisation Training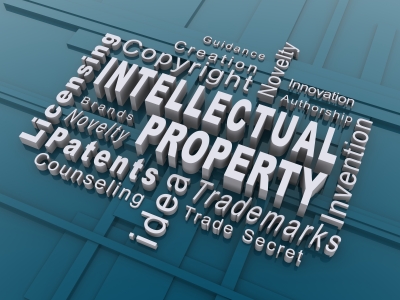 Invent DCU is delighted to be involved in a number of professional development and training workshops to introduce both staff and students of DCU to the principles of IP management and the commercialisation of research. It is an excellent opportunity for the DCU community to engage with the Invent team and learn about the value of IP creation and exploitation.
In collaboration with DCU's Training & Development department, Invent provides training to support researchers who may wish to develop their knowledge of intellectual property. This course is run annually and is attended by postdoctoral researchers and academics from a variety of research centres, across a range of research disciplines. The course introduces participants to intellectual property and the value of intellectual property rights. An overview of the patent prosecution process is presented, with specific emphasis on the processes and procedures that are followed to protect the integrity of University IP. This course also includes a look at some specific case studies, where intellectual property created in the University has been commercially exploited. Finally, participants are given an overview of DCU's IP Policy and the favourable inventorship scheme employed to incentivise IP capture and protection.
Invent, together with DCU's Training & Development department also runs a course entitled Commercialisation of Research Outputs. This professional development session takes a broader look at the processes and funding mechanisms pertinent to commercialisation of third level research. We take a more in-depth look at case studies which exemplify technology transfer activity of DCU which include technologies licenced to Irish and multi-national companies and the establishment of Start-Up companies.
As part of DCU's Masters in Biomedical Diagnostics, Invent runs an IP and Commercialisation Module. This module introduces students to the basics of IP identification, capture and protection, with a focus on diagnostic technologies and medical devices. Students are taken on a tour of the patent data-bases that can be freely accessed and encouraged to use these tools to better understand the patent landscape pertinent to their technical interests.
In collaboration with the DCU Business School and Graduate Office, Invent runs a workshop on IP and Commercialisation for Postgraduate Students. This year, the workshop was attended by BioAT structured PhD programme students. A series of seminars are given on IP capture, protection and exploitation including presentations from invited entrepreneurs on their personal experience of commercialising cutting edge research. At the end of the workshop, the students are invited to pitch the business case for a new start-up company based on their technology of interest.